WELCOME
ATTENTION! I am currently in Phoenix Arizona!
This site contains 3 galleries, so don't leave before reviewing ALL 3!
Quality Erotic Entertainment With An Ethnic Twist!!
Hello, My name is Kenya, Your Premier BBW (formally, Kenya of Colorado) and thank you for visiting Kenya, Your Premier BBW. This is my little home away from home, so relax and enjoy my safari. This site is designed to answer many questions that potential clients may have.
It is PARAMOUNT to understand that what my clients COMPENSATE me for is my TIME and/or LEISURE MASSAGE. IF upon meeting with a client, I feel RELAXED, comfortable and AMOROUS, I may want to express myself in a physical way. Let it be known that whatever compensation that I received for my time and/or leisure massage, has NO affect on any amorous exchange that may or may not take place.
I CANNOT STRESS ENOUGH
DO NOT ASK ME ABOUT ILLICIT DRUGS OR IF I CAN HELP YOU ACQUIRE THEM
DO NOT ASK ME ABOUT HALF HOUR RATES OR CAR DATES, I OFFER NEITHER SERVICE
DO NOT ASK ME FOR PICTURES, IF YOU DON'T BELIEVE THESE PICS ARE TRULY ME, TOO BAD! If I were gonna lie, I'd be 50lbs lighter & 20yrs younger!
AND YES I HAVE A SENSE OF HUMOUR, DO YOU?
MINI GALLERY 1 of 3
Click any photo to enlarge
Problems seeing graphics? Ensure you are using Google Chrome Or Firefox
| | | |
| --- | --- | --- |
| | | |
| | | |
| | | |
| | | |
Check out my other 2 galleries!


Escort Ads - Escorts
Escorts in Phoenix - Massage Republic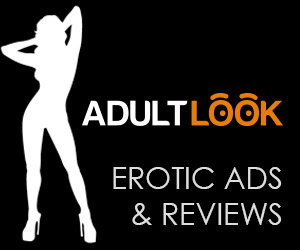 LAST PAGE NEXT PAGE
Site Design By
Phoenix Enterprises 69
This page has been viewed 161964